| | | | |
| --- | --- | --- | --- |
| Welcome to the Association for Good Government | | | |
We are an organisation that believes that the growing problems we are experiencing can be combated far more effectively by securing our natural rights than by authoritarian controls.

Though we may not immediately see it, the natural right we need most is the right to land. Without it, we cannot begin to exercise our right to work, relish the fruits of our labour, or achieve a dignified existence.


This is the teaching of Henry George, American economist and social philosopher whose ideas and principles the Association propagates through submissions, courses, seminars, articles and its bi-monthly magazine Good Government.

For inquiries, please Contact Us.

=============================================================
AUGUST ACTIVITIES
Please click on Events for details.

Private Viewing and Discussion
We Bought a Zoo
Sunday. 1st August 2021. 2:00-5:00pm

The movie revolves around Benjamin Mee, an artist and grieving widow. When his young teenage son, Dylan, is, he decides to make a fresh start by buying a house. Rosie, and his realtor, finds a house to his liking but he must also buy the zoo on the property which had been closed for years. Join us in a private viewing of a light comedy and drama rich in Georgist undertones and sure to entertain as well as educate us in these trying times.


==============================
A SEARCH FOR TRUTH LEADS TO SOCIAL JUSTICE. 2021
On the Science of Political Economy &
Perspectives on the Pandemic
Because of the unexpectedly prolonged lockdown, we are compelled to conduct our annual conference over Zoom & in installments for the convenience of our resource speakers, members and supporters. The Association is pleased to have two distinguished speakers on topics of great relevance today, Dr. Iain Benson of the Faculty of Law of the University of Notre Dame and Tibor Molnar of the Department of Philosophy and Centre for Continuing Education of the University of Sydney.


Political Economy:
Are Economic Efficiency &
Social Justice Compatible?
2:00 - 5:00 pm. Saturday. 7th August 2021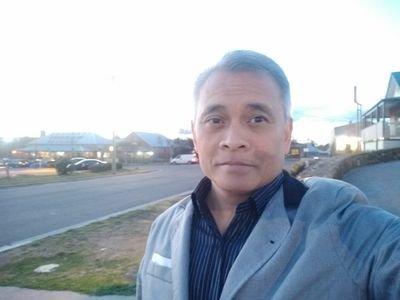 Joffre Balce, Economist
Association for Good Government

Rule of Law: Do Civil Liberties Still Apply in a Pandemic?
2:00 - 5:00 pm. Saturday. 14th August 2021



Dr. Iain Benson, Professor of Law
University of Notre Dame


Science and Politics: When Can They Mix?
2:00 - 5:00 pm. Saturday. 21st August 2021


Tibor Molnar, Philosophy and Science Educator
University of Sydney

=================================

ECONOMIC HISTORY III:
REVOLUTIONS & RAPID EVOLUTION
Saturday 28th August 2:00 - 5:00 pm


===========
---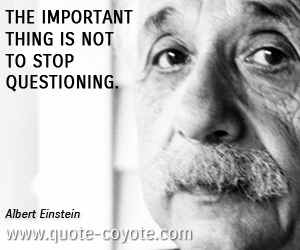 "Men like Henry George are rare unfortunately. One cannot imagine a more beautiful combination of intellectual keenness, artistic form and fervent love of justice. Every line is written as if for our generation. The spreading of these works is a really deserving cause, for our generation especially has many and important things to learn from Henry George."
- Albert Einstein
NSW Government regulations have eased so meetings at Redfern are possible but with conditions.
At the same time, attendance is possible through Zoom and members be notified by email when these are happening, and how to log into them.
Course and Seminar material will be posted on our Facebook page.
Everyone is welcome to view, post questions and importantly give feedback.
Take care everyone, and looking forward to seeing you soon.*