While NSW Government regulations & COVID-19 risks are in flux, so meetings at Redfern are still subject to federal and state restrictions of the time. For further inquiries, please e-mail This e-mail address is being protected from spambots. You need JavaScript enabled to view it or SMS 0420361898. For now, the office is closed to the public.
Nevertheless, you are always welcome to attend our activities on  ZOOM by clicking https://us02web.zoom.us/j/9756895867 or type in Zoom Meeting ID: 9756895867 on your App.
To enable maximum participation, we generally practice guidelines intended to foster mutual respect & democracy.

Links to Course and Seminar materials as well as films, documents presentations will be posted.

Everyone is welcome to view, post questions and, importantly, give feedback by going to the Section Contact Us.

Take care everyone and be well.

==========
FOR OCTOBER

ZOOM DISCUSSION:
BIDEN BY NOW (OR BYE NOW?)
An Update on US Foreign Policy & Its Influence on the Rest of the World
Saturday. 2nd October 2021. 10:00am-12:00nn

The world today is in an unprecedented state of flux where a myriad of previous disruptions across decades – 9/11 attack, the GFC, climate change debates, trans-Pacific partnerships, a once-in-a-century pandemic and the unexpected Trump Presidency and its tumultuous end – are being dealt with by a barely year-old term of the 46th POTUS, Joseph Robinette Biden, Jr. off on a very rocky start.
What are the chances of success or failure? What is in store for a role that had taken center stage in the past Century? How will it affect the world?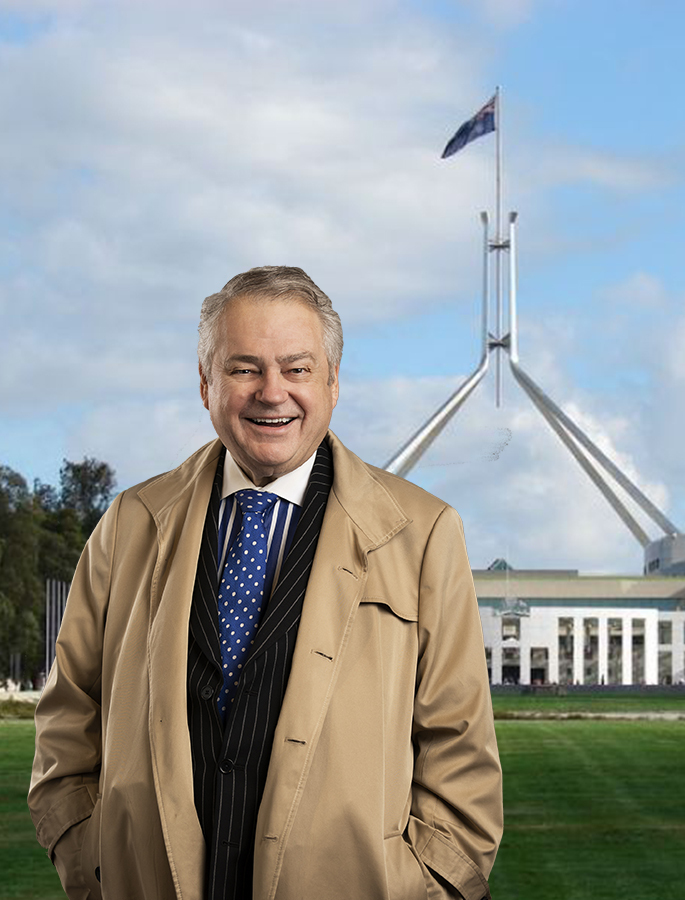 We are honoured and privileged to have Keith Suter, opinion leader, international global strategist and one of Australia's most influential media commentator with his own blog in a Zoom event that is open to the widest participants in different countries.

-----------
CORE CURRICULUM COURSES
SIMULTANEOUS ON ZOOM & LIVE

Economic Philosophy:
Are Social Justice & Individual Liberty Compatible?
2:00 - 5:00 pm. Saturday. 16th October 2021
Through the board & pieces of Monopoly, we apply a Reflective Approach in repurposing a game to discover the fundamental principles of political economy & how to deal what seems to be a primordial dilemma between individual desires and collective aims.

----------------------------------
Political Economy for Social Justice: Are Economic Efficiency &  Sustainable Development Compatible?
2:00 - 5:00 pm. Saturday. 30th October 2021

Through the Settlers of Catan, we take a Reflective Approach in repurposing a game to confront & discuss the fundamental questions political economy that deal with equality in rights under conditions of scarcity and how to transcend such limits through cooperation that leads to prosperity and the end of poverty.
---------------