| | | | |
| --- | --- | --- | --- |
| Welcome to the Association for Good Government | | | |
We are an organisation that believes that the growing problems we are experiencing can be combated far more effectively by securing our natural rights than by authoritarian controls.

Though we may not immediately see it, the natural right we need most is the right to land. Without it, we cannot begin to exercise our right to work, relish the fruits of our labour, or achieve a dignified existence.


This is the teaching of Henry George, American economist and social philosopher whose ideas and principles the Association propagates through submissions, courses, seminars, articles and its bi-monthly magazine Good Government.

For inquiries, please Contact Us.

=============================================================
JULY ACTIVITIES THIS WEEKEND
Please click on Events for details.

Introductory Course:
Economic Philosophy for Those Seeking Social Justice.

10 am to 12 nn & (repeat) 6:00 pm to 8:00 pm on the given dates
Monopoly vs. Prosperity, a Reflective Approach.
Fundamental Principles 1
Monday. 5th July.
Fundamental Principles 2 & Economics 1.
Wednesday 7th July.
Economics 2 & Public Policy.
Friday 9th July.
------------------------
Primary Literature and Reading Course:
The Science of Political Economy.
Book V: Money – The Medium of Exchange
Saturday, 10th July. 2:00- 5:00 pm

In Henry George's own words, "There is no social idea or instrument with which civilized men are more generally and personally familiar than money. From early infancy to latest age we all use it in thought and speech and daily transactions, without practical difficulty in distinguishing what is money from what is not money. Yet as to what it really is and what it really does, there are both in common thought on economic subjects and in the writings of professed economists the widest divergences."
------------------
Intermediate Course:
Political Economy for Those Seeking Social Justice

3:00 pm to 5:00 pm & (repeat) 6:00 pm to 8:00 pm on given dates
Settlers of Catan, a Reflective Approach.
Monday 12th July
A Free & Open Society vs An Enclosed Society:
Wednesday 14th July
From Enslavement to Social Justice & Individual Liberty: Friday. 16th July.
--------------------------------------------

Private Viewing and Discussion
[1] The Power of the Pharmaceuticals.
A DW Documentary
[2] Privatization of the NHS.
Allyson Pollock at TEDxExeter
[3] Healthcare –Right or Luxury?
Tarik Sammour at TEDxAdelaide
Friday. 16th July. 2:00-5:00pm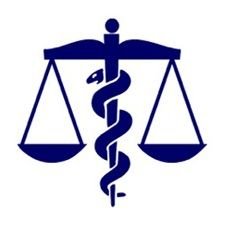 The first is a documentary that raises questions and seeks answers. How much is a human life worth? An innovative cancer therapy promises to save lives. But it is extremely expensive. Will the insurance companies pay for it? What is the manufacturer's return on investment? And do lobbyists drive up prices?
The second talk, produced independently of the TED Conferences, explains 1948 Act establishing the NHS gave the Secretary of State for Health the duty to provide universal health care.
The third, a TEDx event using the TED conference format but independently organized by a local community, challenges the audience to think about complex issues of health care and engages them in a passionate debate, while offering his own opinions.
--------------------
Primary Literature and Reading Course:
The Science of Political Economy.
Summary & Missing Pieces
Saturday, 24th July. 2:00- 5:00 pm

On the night on which I finished the final chapter of Progress and Poverty I felt that the talent intrusted to me had been accounted for -- felt more fully satisfied, more deeply grateful than if all the kingdoms of the earth had been laid at my feet; and though the years have justified, not dimmed, my faith, there is still left for me something to do.
But this reconstruction of political economy has not been done. So I have thought it the most useful thing I could do to drop as far as I could the work of propaganda and the practical carrying forward of the movement to do this.

====
PAST JULY EVENTS
Private Viewing and Discussion
Free State of Jones
Sunday. 4th July 2021. 2:00-5:00pm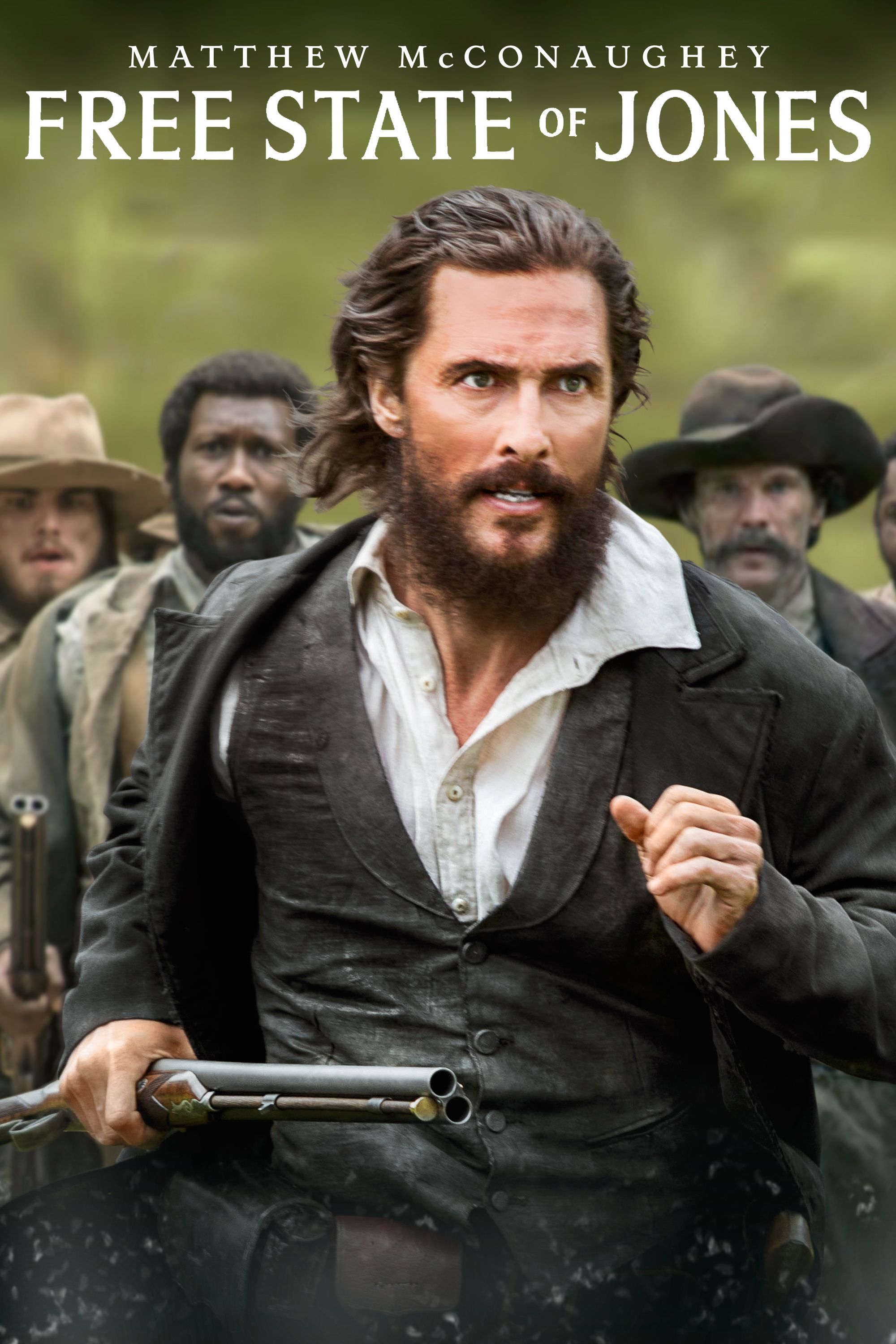 Based on a true story of a disenchanted soldier who deserts and returns to his home state of Mississippi and ends up leading a group of oppressed farmers and womenfolk, other deserters,  and escaped slaves to rebel against the corrupt local Confederate government. Stars Matthew McConaughey and Gugu Mbatha-Raw.
===========
---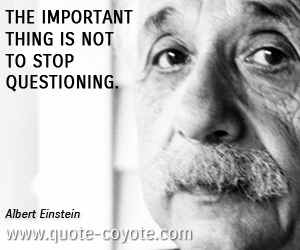 "Men like Henry George are rare unfortunately. One cannot imagine a more beautiful combination of intellectual keenness, artistic form and fervent love of justice. Every line is written as if for our generation. The spreading of these works is a really deserving cause, for our generation especially has many and important things to learn from Henry George."
- Albert Einstein
NSW Government regulations have eased so meetings at Redfern are possible but with conditions.
At the same time, attendance is possible through Zoom and members be notified by email when these are happening, and how to log into them.
Course and Seminar material will be posted on our Facebook page.
Everyone is welcome to view, post questions and importantly give feedback.
Take care everyone, and looking forward to seeing you soon.*